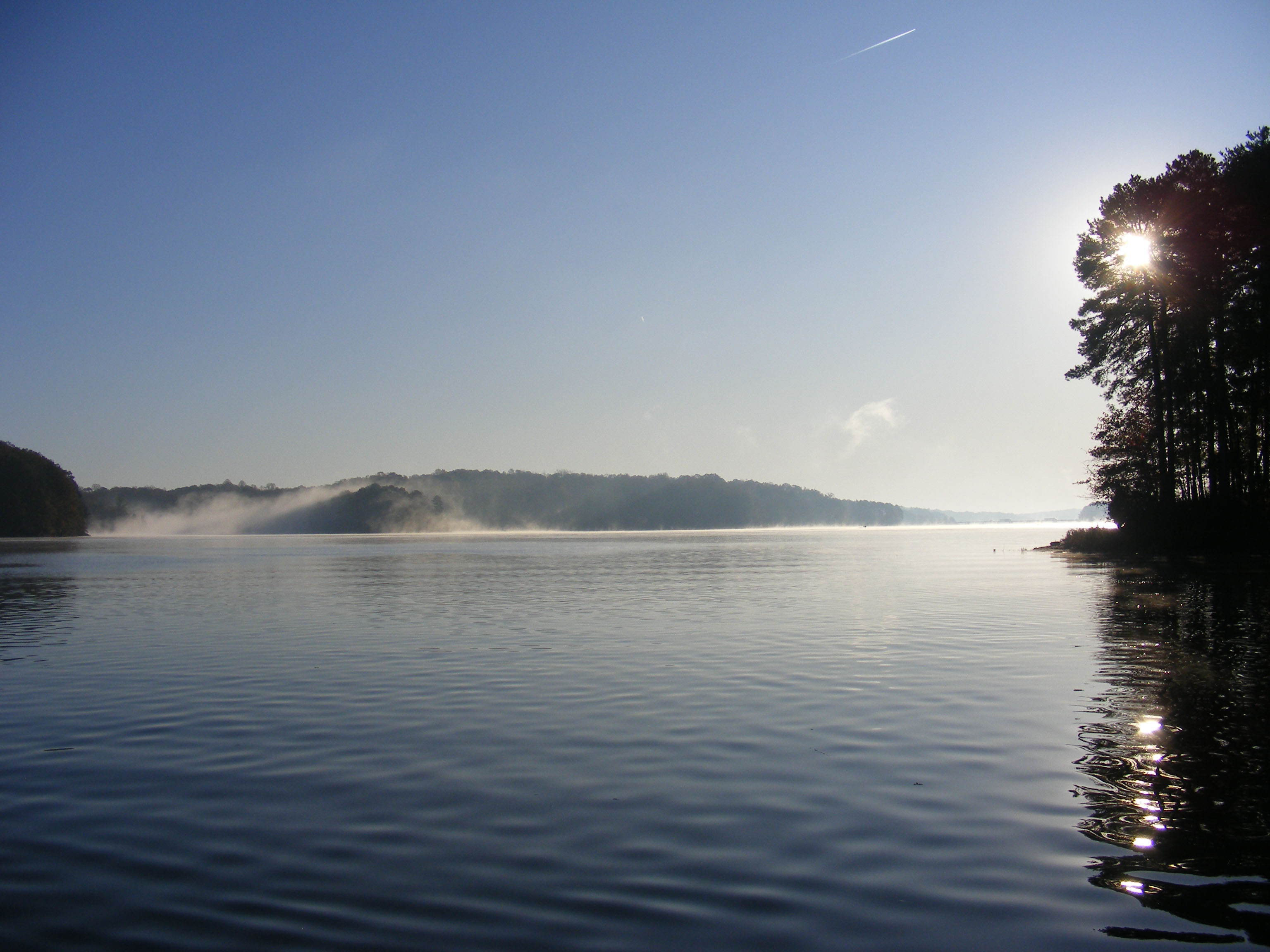 I wanted to take a moment this week to thank all of our clients and partners that have helped to make this the best year ever at SpotOnTheLake. We have helped 86 people buy or sell properties this year. We are certainly proud of the numbers, but behind each number is a story. I will be the first to admit that some transactions have more than their share of obstacles, but in the end, almost everyone gets what they signed up for - a property that changes hands. Every once in a while, we get some really nice feedback, and I am especially thankful when this happens. Leighann wrote:
"Tom was the most professional realtor with whom I have had the pleasure to work and I cannot recommend him highly enough. He was our first contact in attempting to purchase real estate in the SC /GA area and since we were from CA we needed a great deal of tutoring. Once we were in the area Tom put us in touch with his son, Michael, who was absolutely wonderful. He helped us find the perfect house for our retirement on the lake and was available to us on pretty short notice since we were in the area only a short while. Michael's help during the real estate transaction with the seller was indispensable to us. Tom and Michael are a top-notch real estate team and very nice guys to boot."
For more client reviews, click here. To post your review of our work, click here.
I hope you have a great Thanksgiving.