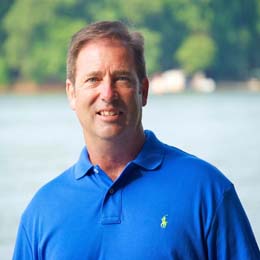 TOM MILLER
Team Lead

Keller Williams Lake Hartwell

270 West Howell Street
Hartwell, GA 30643

Direct: 678-469-9917
Office: 678-425-1988

Tom@SpotOnTheLake.com
In the midst of a 20 year Information Technology career beginning at IBM, Tom and his wife began investigating lakes in the southeast to find a spot for a vacation home. They selected Lake Hartwell for its natural beauty and easy access to Atlanta. After enjoying the lake for 5 years, Tom earned his GA and SC real estate licenses and began practicing real estate at the lake full time. His success was due in large part to his extensive IT background, allowing him to offer leading edge marketing to his listing clients. His first brand, The Atlanta-Hartwell Connection, reflected the majority of his business - helping Atlanta residents find vacation homes and retirement homes on Lake Hartwell. In 2007, he launched a team and his second brand, SpotOnTheLake.com. SpotOnTheLake.com offers information on all of the area lakes allowing buyers to compare lakes and individual properties objectively. The SpotOnTheLake team is now the highest producing team on the lake helping over 600 clients buy or sell on the lake. Tom and his team's love for the lake shines as they work with each client to ensure their expectations are exceeded. Click here to see what their clients are saying. Click here for a video highlighting everything we love about the lake in 5 minutes.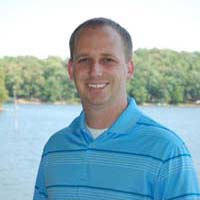 MICHAEL MILLER
Buyer Specialist

Keller Williams Lake Hartwell

270 West Howell Street
Hartwell, GA 30643

Direct: 678-469-9916
Office: 678-425-1988

michaelmiller@kw.com
Michael Miller has lived in Georgia his entire life. He was born in Atlanta, grew up in Stone Mountain, attended the University of Georgia and currently lives in Jefferson. Michael met Emily in middle school and married her after dating throughout most of high school and college. Michael has grown up spending a lot of time on the lake, mostly at Lake Hartwell, and loves skiing, barefooting, and tubing. He spent 6 years working with Chick-fil-A before getting his real estate license and joining Keller Williams. Michael is the SpotOnTheLake buyer specialist at Lake Hartwell in Georgia and South Carolina and loves working with his dad Tom and the rest of the team! Michael has three children- Evan, Levi, and Nora- who keep him very busy and entertained!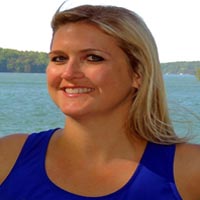 LEIGHANN RUSSELL
Buyer Specialist

Keller Williams Realty








Leighann has lived her whole life in Georgia and grew up spending her time with family and friends on lakes across Georgia, as well as, being involved in many outdoor activities. She has a passion for the Lake Lanier community and is excited to help her clients become a part of Lake Lanier and all it has to offer. Leighann is a graduate of the University of Georgia and currently resides in Buford, GA just minutes from the lake. Leighann obtained her Real Estate license in August 2005 followed by her Broker's License in 2010. During this time she focused on Luxury Homes, Lake Properties, REO Properties, First Time Home Buyers and Short Sales. In 2011 she moved to Keller Williams Realty as a Team Leader where she focused on teaching, consulting and training agents and how to help agents take their business to the next level, as well as, handling the role of broker within two different market centers. It was a great experience and exposed her to some of the most creative and successful minds in the industry. While her role as Team Leader was fun and insightful, Leighann had the urge to get back in touch with her buyers and sellers. She has a true passion for Real Estate and helping people with the biggest investment of their lives! So, she made the decision to bring all her skills, back to serve her clients, friends, and colleagues as they make the largest investment of their lives.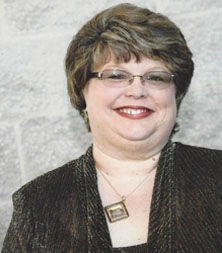 JANET JEANES
Client Services Manager

Keller Williams Lanier Partners

270 West Howell Street
Hartwell, GA 30643

Direct: 770-656-1844
Office: 678-425-1988

spotonthelake@gmail.com


Janet has been a licensed real estate agent in Georgia since 2001 and earned her Broker's license in 2007. Janet has received sales awards for Agent of the Year in New Home Sales and Top Sales Agent to name a few. In addition to Janet's real estate experience she also has over 25 years of customer service background. Janet is a real estate contract specialist with more than 600 successful transactions under her belt. With the combined real estate and customer services experience she is an integral part of the SpotOnTheLake team.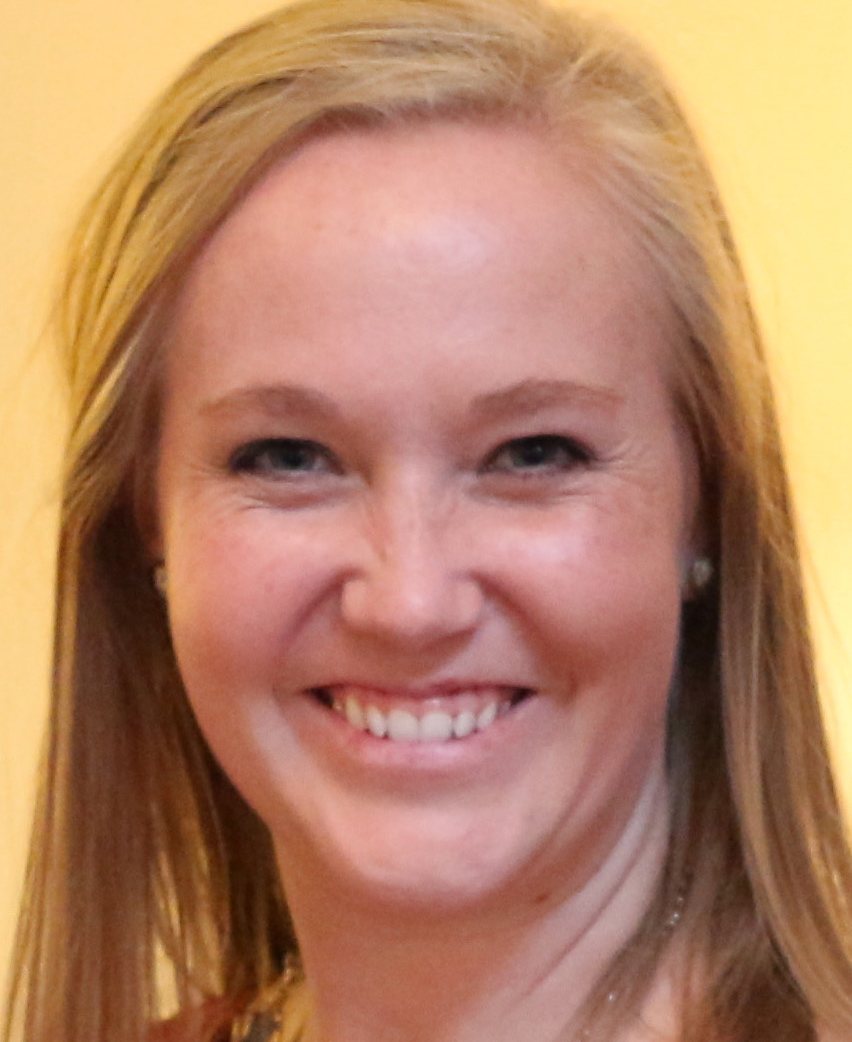 LIZZY JOYNER
Marketing Manager


spotonthelake.com

270 West Howell Street
Hartwell, GA 30643



Lizmjoyner@gmail.com
Lizzy has been enjoying Lake Hartwell since 1998 where her family owns a vacation home. She graduated from UGA with a degree in early childhood education and has been teaching since graduation. In order to spend more time at home with her daughter, she has joined the SpotOnTheLake team as the Marketing Specialist. Lizzy is responsible for all of the marketing associated with new listings in the team's inventory.