We helped one of our clients buy an awesome lake lot last year. His house plans are now ready, and he has agreed to let us show you the progress every step of the way.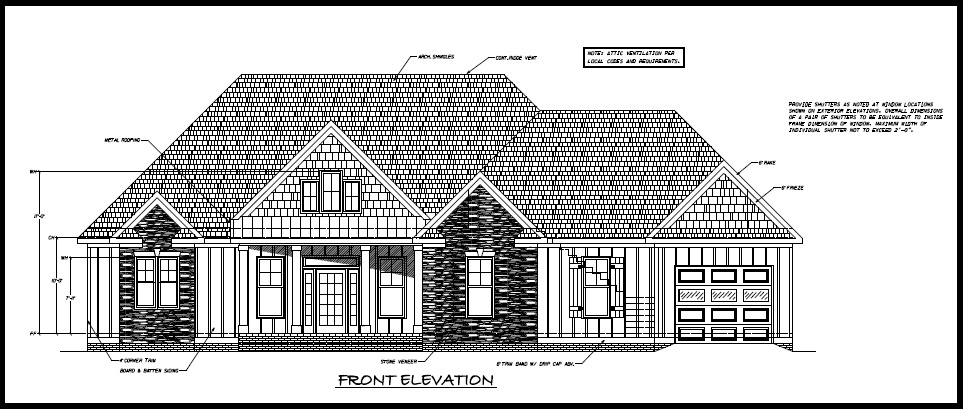 Lake Hartwell Dream Spot Update 5/17/18
A couple of weeks ago, I shared the plans for the Lake Hartwell Dream Spot. While the owners were finalizing their plans, they took the opportunity to get rip rap installed at the shoreline and their dock installed. They picked a great deep water location with an open view of the main channel.
Despite the rainy weather, the Lake Hartwell Dream Spot is making good progress. The team got the lot cleared and it looks awesome. Click here for a short video and a shot of the finished build site ready for footers to be poured. You can track the complete job and see plans on this page.
We have had above average rainfall this season, but that hasn't slowed progress at the Lake Hartwell Dream Spot. Since our last update, footers were poured, basement walls were poured and an Elgin septic system was installed. The Elgin system minimizes the size of the drain field, leaving the owners with more room for their home, driveway, garage and patio areas.