We helped one of our clients buy an awesome lake lot last year. His house plans are now ready, and he has agreed to let us show you the progress every step of the way.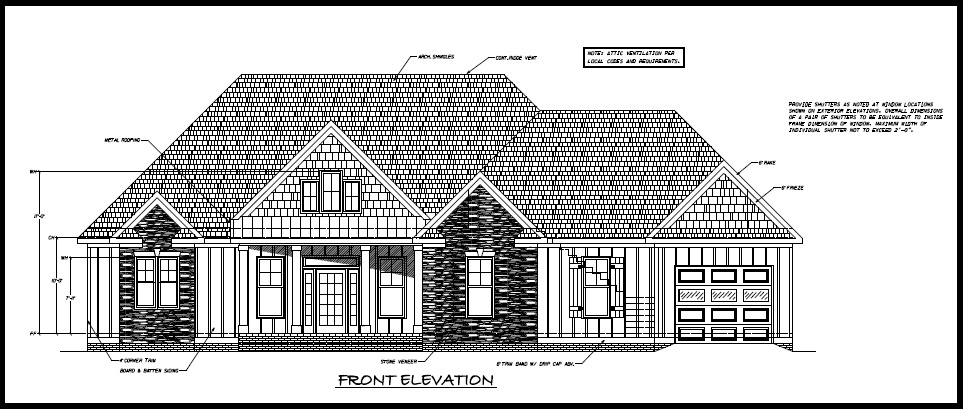 Lake Hartwell Dream Spot Update 5/17/18
A couple of weeks ago, I shared the plans for the Lake Hartwell Dream Spot. While the owners were finalizing their plans, they took the opportunity to get rip rap installed at the shoreline and their dock installed. They picked a great deep water location with an open view of the main channel.