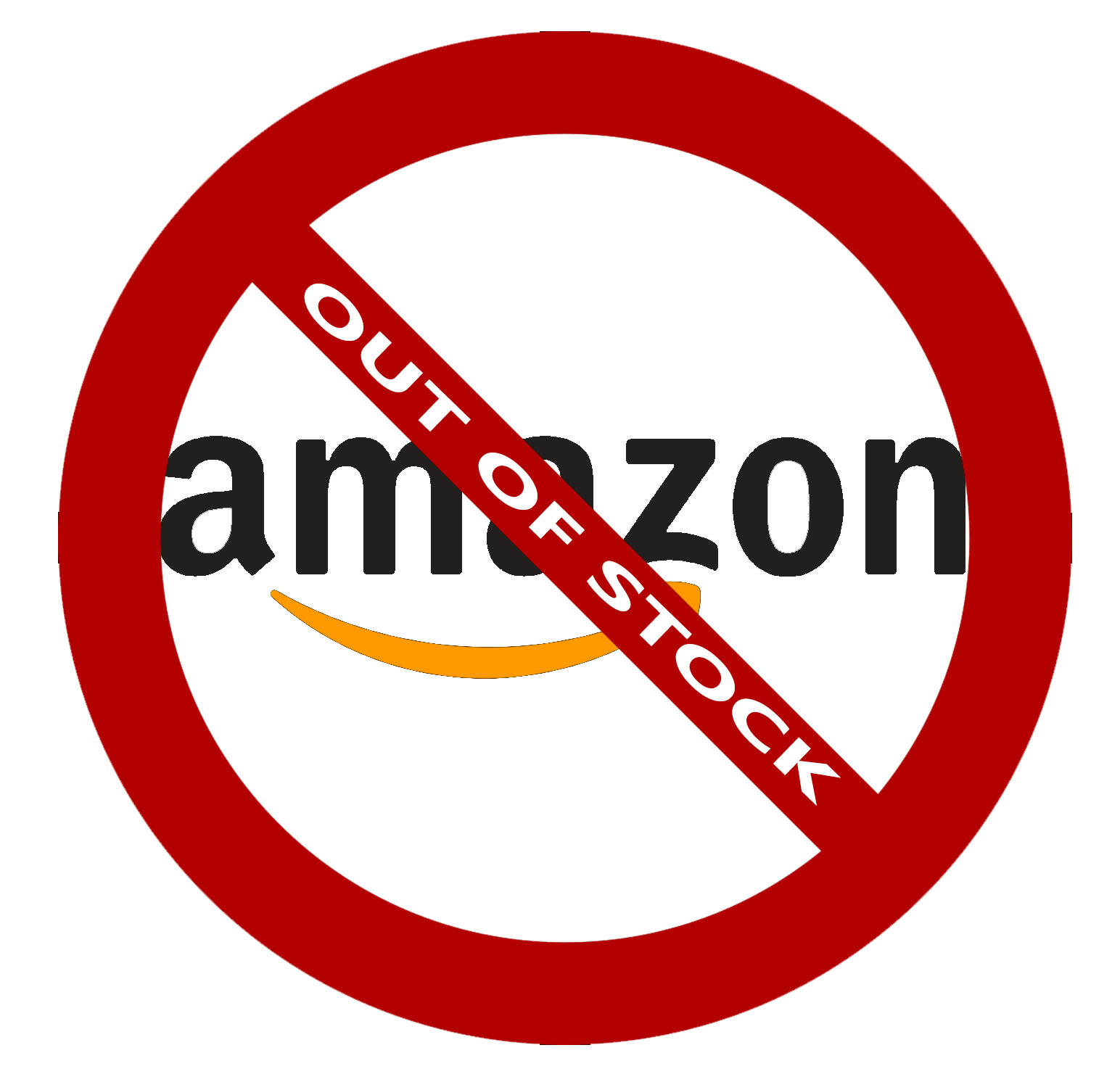 Before Amazon would deliver furniture to your house for free, there was this thing called a furniture store. One such store, The Weatherly Furniture Company, was located on Depot Street in Hartwell. In 1982, a group of inspired citizens raised money to purchase the building and convert it to a theatre, and the Hart County Community Theatre is still producing shows there today. Live theatre is something I don't think Amazon can deliver on a truck. This weekend, the theatre is presenting
"The Miracle Worker"
based on the autobiography of Helen Keller. Tickets are available
here
. If you can't make it this weekend,
"The Christmas Carol"
is coming in December. By the way, Depot Street is undergoing some huge improvements right now so allow yourself a few extra minutes to park and get to the theatre. And don't forget to save time to let us help you find your spot on the lake.