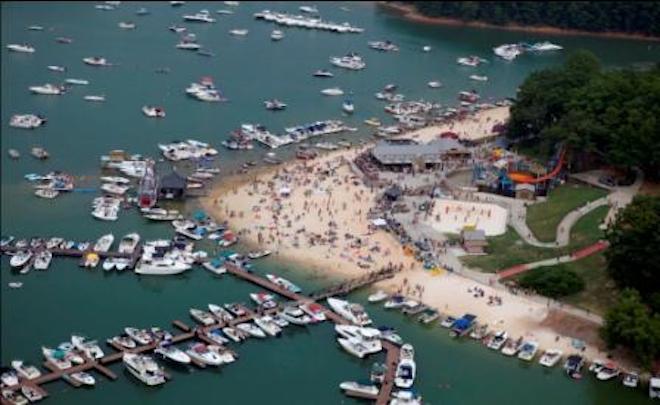 Lake Lanier, only minutes from Atlanta, is one of Northeast Georgia's most popular playgrounds. The easy access to Atlanta makes it a great place for boating. You will see houseboats, cruisers, sail boats and cigarette boats on Lake Lanier. If you are looking for a party, you can always find one at one of the many public islands that dot the lake or at one of the bars/restaurants that are accessible by boat. Many people that work in Atlanta have chosen to live on Lake Lanier full time and you will find beautiful full time neighborhoods surrounding the lake. There are also many areas with small lake cabins more suitable for second homes. The lake was built and is controlled by the US Army Corps of Engineers. The Corps of Engineers has permitted floating docks in the past, but is not currently issuing any new permits. So if you are interested in having a dock, make sure that any property you are considering has a current permit in place.
LAKE LANIER NEWS
Seaplanes on Lake Lanier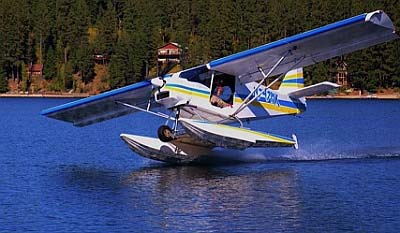 Seaplanes on Lake Lanier. Is it going to happen? A group of seaplane pilots have been working with the Corps of Engineers the last year to make it possible to land on Lake Lanier waters. What do you think? What are some pros and cons to allowing seaplanes on the lake and should they have a designated area where the can and cannot travel through? Think about it, seaplanes on the lake.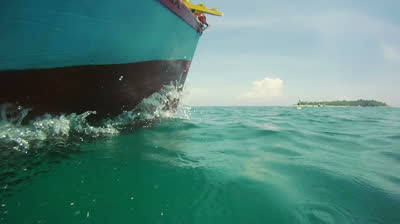 What is your boat personality?
We all love the lake. The only problem, is that you can't get very far in your favorite lake without a means of transportation. So, what is your boat personality?
Personal Watercraft
Speedboat
Deck Boat
Impersonal Watercraft
Houseboat
Pontoon Boat
Paddle Boat
- Leighann
LAKE LANIER FACTS
Location: North Georgia.

Nearest Major Cities: Atlanta: 1 hour.

Primary Water Source: Chattahoochee and Chestatee Rivers

Size: 39,000 acres

Shoreline: 692 miles

Terrain: Foothills of the Blue Ridge Mountains

Lake Management:

US Army Corps of Engineers

Docks: Floating docks up to 1024 sq ft with upper decks. No new permits available

Price: Homes: $450k Lots: $200k
FOR MORE INFORMATION ABOUT LAKE LANIER VISIT THESE SITES:
Lake Lanier Water Level
Lake Map and Navigation Aids
Georgia State Parks
Lake Lanier Islands
Boat Ramps
Boat Rentals
Fishing guide